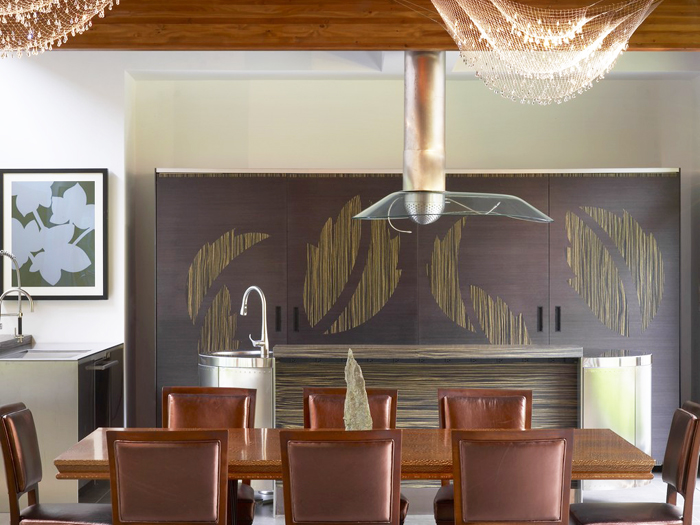 Hilltop Retreat | Cold Spring, New York
Hilltop Retreat is a 7,000 sqft weekend residence for a family of seven, spread across two individual structures on nine acres.

Cold Spring Residence is a prefab house. The post-and-beam system, mahogany window walls, and infill panels were precut and fabricated in a factory in Acton, Massachusetts. The components were brought to the site in a flatbed truck and erected to create a weather tight shell. The exterior cladding and interior finishes were completed on site. Designed in collaboration with Fractal Construction.

---
New York, NY | + (00) 1 212 945 0703 | he@hernandezeli.com