Upper West Side Residence I

Architecture / Interiors
Residential
2,500SF
New York, New York


Redesign and renovation of a 2,500SF 4-bedroom residence. Inspired by the geometric lines of the Art Deco movement, the Owner sought to reinterpret the 1920's aesthetic movement for strategic updates in the home. Storage, display cases, work areas, trim and moulding, take on new staggered geometric lines.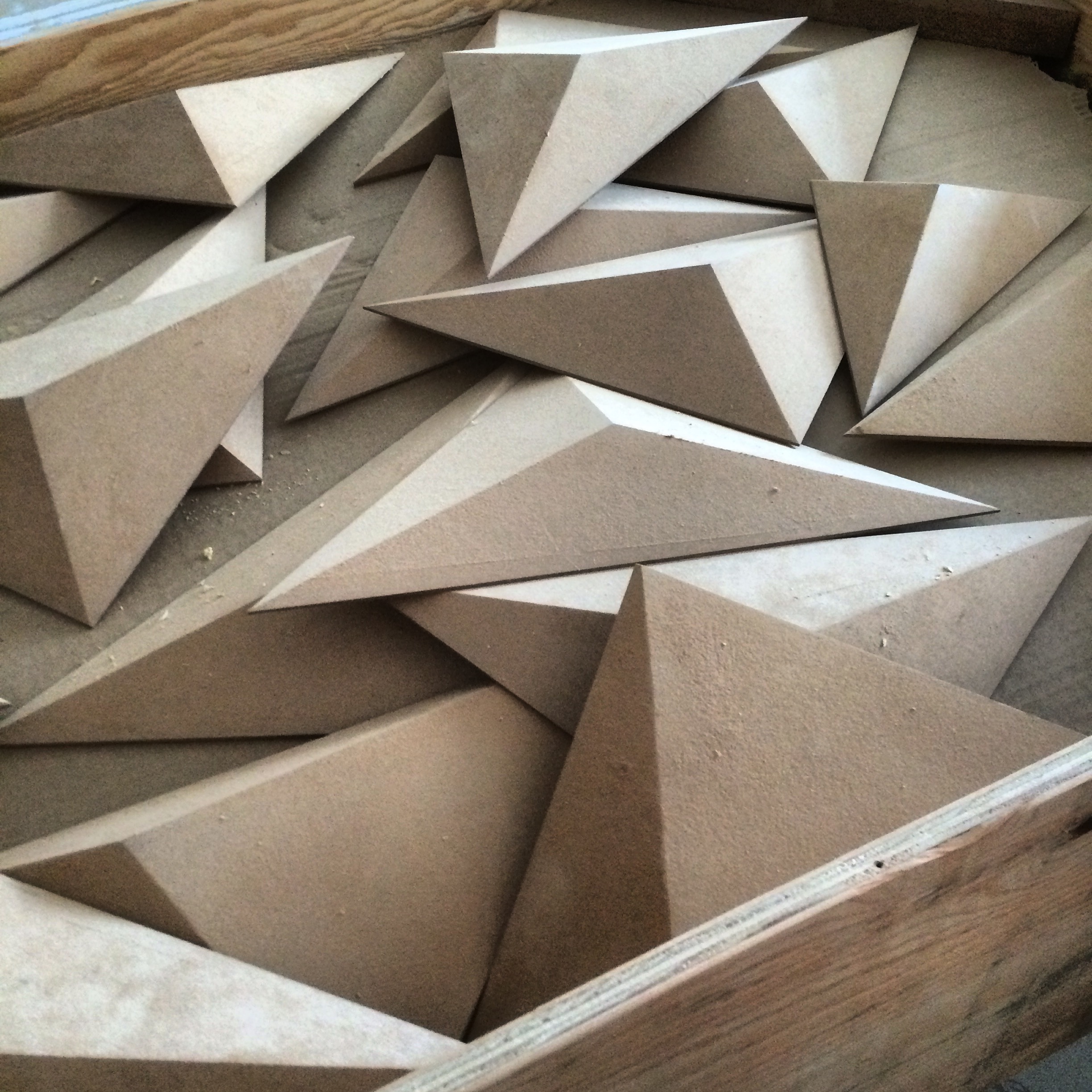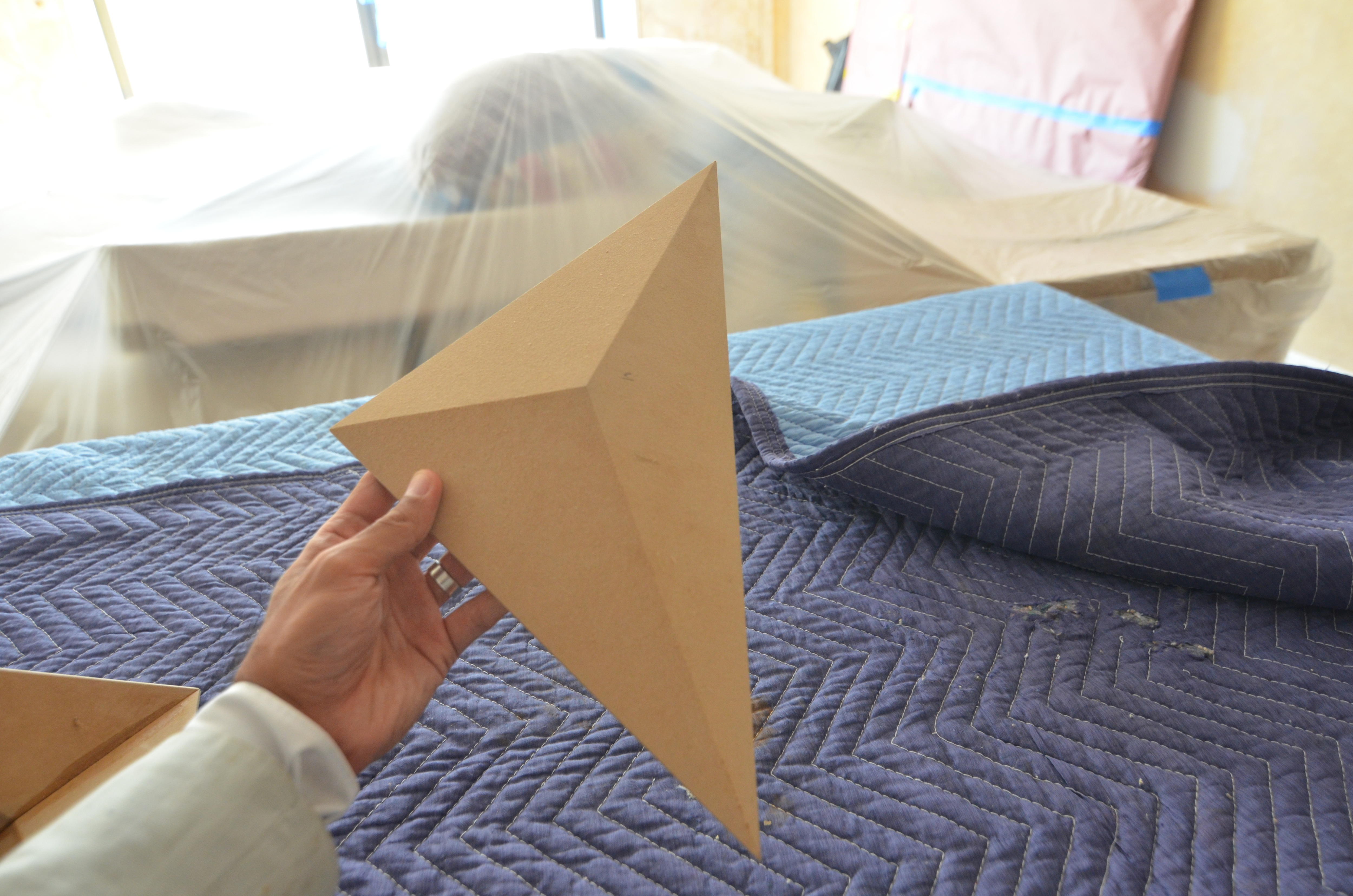 ---
33 Perry Street, New York, NY | + (00) 1 212 945 0703 | he@hernandezeli.com