Upper West Side Residence II

Architecture / Interiors
Residential
1,000SF
Brooklyn, New York

Upper West Side Residence II is located in a multi-unit high-rise. Between the living and dining areas, HE created more porosity at the existing wall with a new doorway, interior window, and double-sided fireplace - the new focal point of the home. The kitchen was entirely redesigned and expanded to run the full length of both the dining and living areas.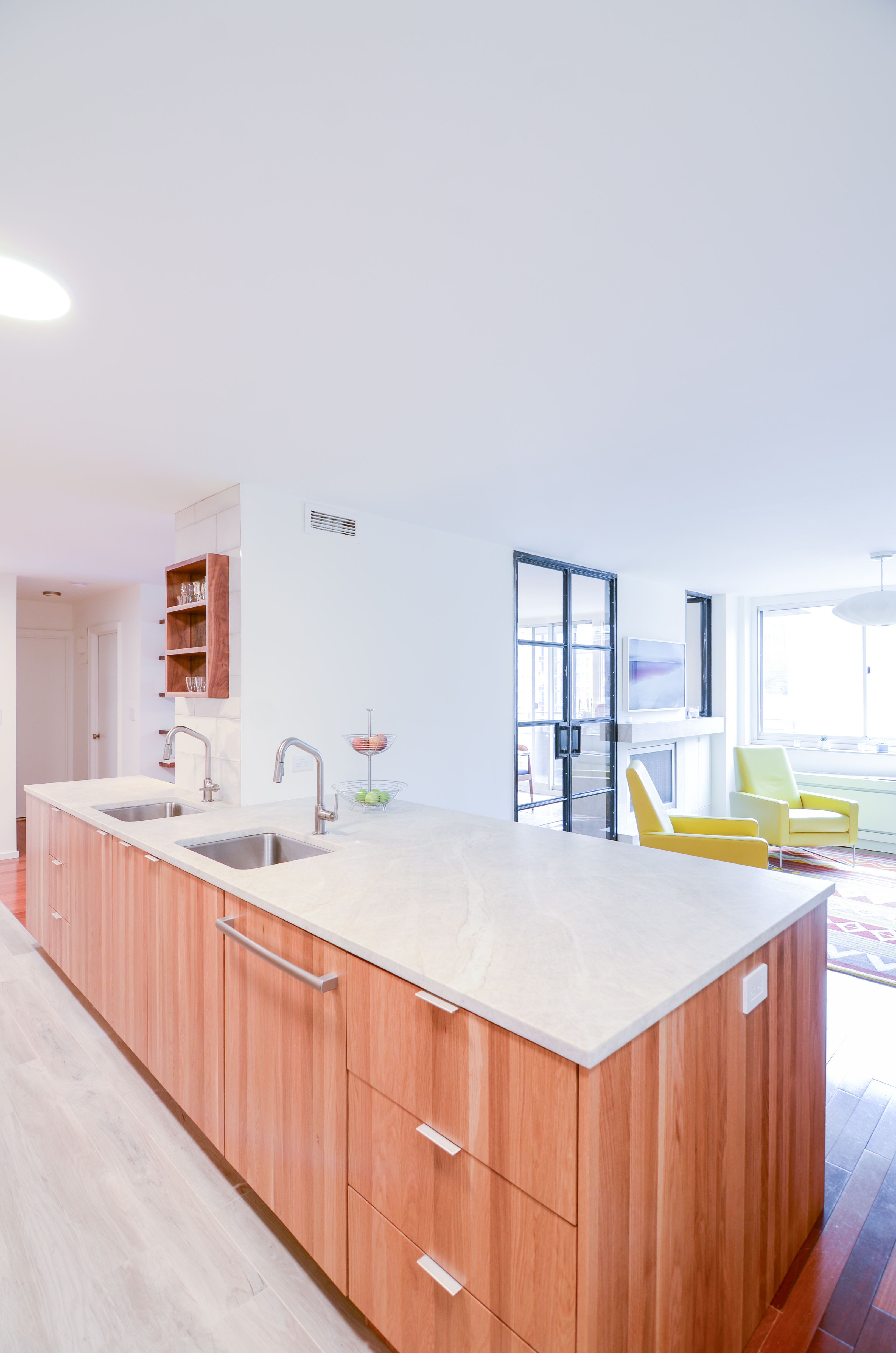 ---
33 Perry Street, New York, NY | + (00) 1 212 945 0703 | he@hernandezeli.com